ADEA eLearn
The Supreme Court and Race in Admissions: Dissecting the Court's Rulings in SFFA v. Harvard and SFFA v. UNC and Evaluating the Policy Implications for Enrollment Professionals
Recorded On: 07/14/2023
Register

Non-member - Free!
Member - Free!
This session will provide a practical analysis of the U.S. Supreme Court's Students for Fair Admissions opinions, with clarity on the implications for institutional enrollment policy and practice—including recommended strategies and action steps to consider. The speakers will offer ideas for ways to continue advancing dental school diversity, equity and inclusion goals within the legal regime set forth by the Court. Attendees will have the opportunity to engage and pose questions and reflections.
Note: This event does not offer continuing education (CE) credit.
Learning Objectives
Describe the Supreme Court's opinion on the Harvard and University of North Carolina lawsuits concerning racial discrimination in affirmative action programs in college admissions processes.
Identify the implications of the Supreme Court ruling on admissions practices in dental education programs.
Examine ways to implement diversity, equity, inclusion and belonging goals in admissions in dental education.
Original Release Date: July 14, 2023
Expiration Date: July 14, 2026
Questions? Contact learn@adea.org
Disclaimer
The purpose of this presentation is to educate and to inform. This is not a substitute for professional care and is not intended for use for the diagnosis or treatment of individual conditions. Guests on this presentation express their own experience, opinions and conclusions. Guest statements do not express the viewpoint of ADEA. The mention of any product, service, organization, activity or therapy should not be construed as an ADEA endorsement.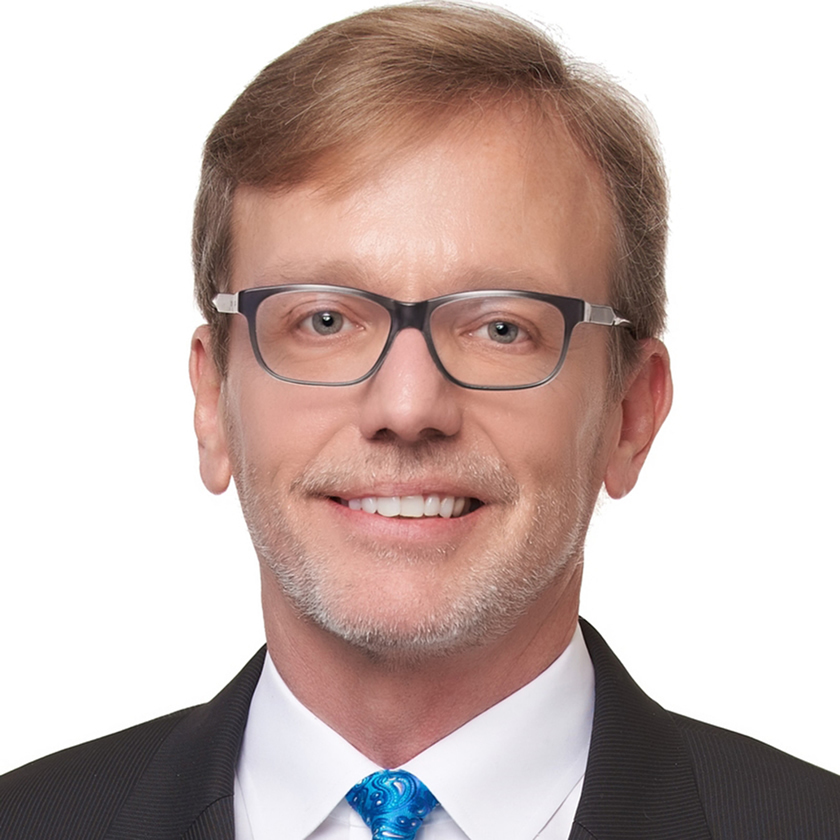 Art Coleman, J.D.
Managing Partner and Co-founder
EducationCounsel LLC
As Managing Partner and co-founder of EducationCounsel LLC. Mr. Coleman provides policy, strategic and legal counseling services to national non-profit organizations, school districts, state agencies and postsecondary institutions throughout the country, where he addresses issues associated with student access, diversity, inclusion, expression and success; faculty diversity, inclusion and expression; and institutional accountability and accreditation. Mr. Coleman previously served as Deputy Assistant Secretary of the U.S. Department of Education's Office for Civil Rights (OCR) where, in the 1990s, he led the development of the Department's Title VI policy on race-conscious financial aid, as well as OCR's first comprehensive Title IX sexual harassment policy guidance. With a focus on issues of diversity and inclusion, he has authored amicus briefs in Grutter v. Bollinger (2003), Gratz v. Bollinger (2003, and Fisher v. University of Texas at Austin (I and II, 2013 and 2016). His advocacy work includes the development of a federal amicus strategy and numerous briefs on behalf of transgender students in federal court litigation throughout the United States. Mr. Coleman is currently an adjunct professor at the University of Southern California's Rossier School of Education, where he teaches a course on enrollment management law and policy.
$i++ ?>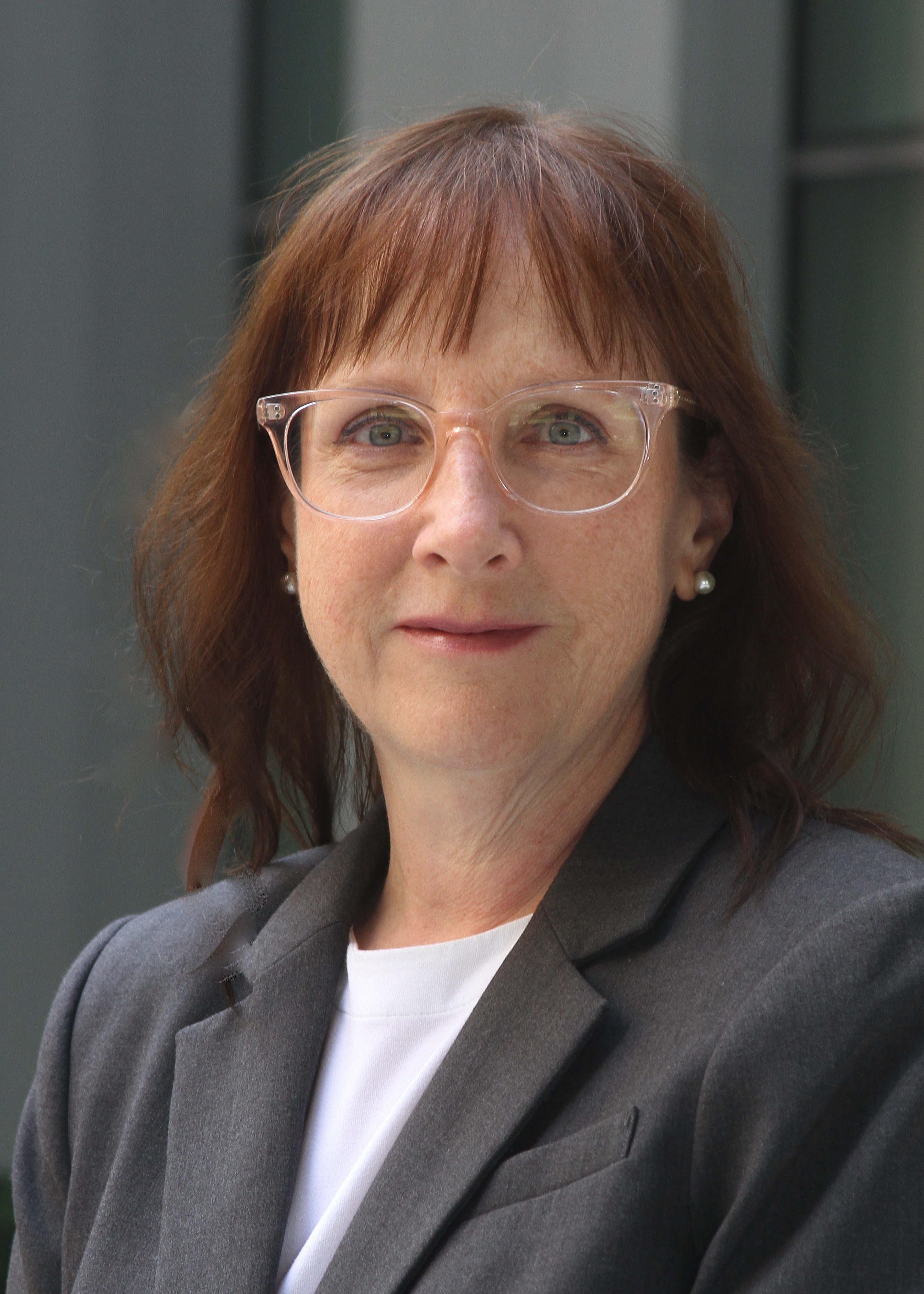 Patricia Katcher
Admissions Director
University of Michigan School of Dentistry
As Admissions Director at the University of Michigan School of Dentistry (UM-SOD), Ms. Katcher manages the admissions process for the D.D.S. program, the Internationally Trained Dentist Program, and the seven dental specialty programs UM-SOD offers. During her 31 years at U-M, she has focused her efforts on student recruitment, admission and retention. She is an author and presenter of multiple abstracts and publications pertaining to the recruitment and retention of disadvantaged students in dentistry, as well as UM-SOD's unique applicant interviewing style using the multiple mini-interview. She is a recipient of the school's Ida Gray Award for her efforts with diversity, equity and inclusion, and she has been recognized for her achievements by the local chapter of Omicron Kappa Upsilon.
$i++ ?>
Stephanie L. Perry, M.Ed.
Director of Student Admissions and Diversity
Dental College of Georgia at Augusta University
Ms. Perry is the Director of Student Admissions and Diversity at the Dental College of Georgia at Augusta University (DCG at Augusta). She joined DCG at Augusta 22 years ago as the dental school minority recruiter and the AHEC Dental Coordinator. In these roles, she was (and still is) the sole recruiter of all prospective students for DCG at Augusta, with an emphasis on students from underrepresented backgrounds and students who could bring more diversity to a future class. In her diversity officer roles, Ms. Perry is the point of contact for all DCG at Augusta dental students who experience or witness a lack of fairness and/or inclusivity or discrimination. She is a member of the DCG Administrative Council, where she shares vision, topics, initiatives and trainings about belonging and inclusivity issues within DCG and around Augusta University. She also serves as co-chair for the DCG Diversity Inclusion Steering Committee and with the Augusta University Council of Equity Leaders within the campus's Office of Diversity, Equity and Inclusion. Nationally, Ms. Perry served on the ADEA AADSAS Advisory Group from 2017-2023. She also served on the ADA's Dental Admission Test Committee in 2014.
$i++ ?>
Pinelopi Xenoudi, D.D.S., M.S.
Associate Dean of Clinical Affairs & Interim Associate Dean of Admissions
California Northstate University College of Dental Medicine
Dr. Xenoudi graduated in 2003 from the University of Athens Dental School in Greece with the Degree of Dental Surgeon. The following year she was accepted to Louisiana State University Health New Orleans School of Dentistry, where she completed a dual certificate/degree program in Periodontics and a Master's degree in Oral Biology. She achieved the Diplomate Status of the American Board of Periodontology in 2008. In 2013, she was recruited by the University of California, San Francisco (UCSF), School of Dentistry and served as Program Director for the Postgraduate Program in Periodontics. Since 2015, she has participated in interprofessional education, collaborating with the UCSF Schools of Medicine and Nursing, focusing on teaching effective communication skills, creating team-based protocols and procedures, and overcoming educational barriers. In 2017 she become a member of the Academy of Medical Educators. In July 2020, Dr. Xenoudi was recruited by California Northstate University College of Dental Medicine to be part of the Dean's leadership team.
$i++ ?>
Key:

Complete

Next

Failed

Available
Locked
The Supreme Court and Race in Admissions: Dissecting the Court's Rulings in SFFA v. Harvard and SFFA v. UNC and Evaluating the Policy Implications for Enrollment Professionals
07/14/2023 at 1:00 PM (EDT) | Recorded On: 07/14/2023 | Closed captions available
07/14/2023 at 1:00 PM (EDT) | Recorded On: 07/14/2023 | Closed captions available
Survey: The Supreme Court and Race in Admissions: Dissecting the Court's Rulings in SFFA v. Harvard and SFFA v. UNC and Evaluating the Policy Implications for Enrollment Professionals
6 Questions